Welcome!
System architecture analysis and visualization, with drill-up, drill down navigation

Multithreading framework for high end trading room pricers
Hierarchical datagrid for asset management applications
A simple solution to animate Visio diagrams!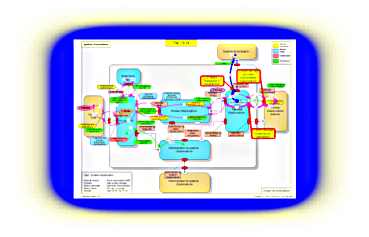 Bienvenue !
Architecture des systèmes d'information
Simple, automatique, évolutive et de grande qualité
et
Modèle de pricer multithreading pour salles de marché
Datagrid hiérarchique pour des applications d'asset management
Une solution simple pour animer les diagrammes Visio !